SEARCH FOR HOMES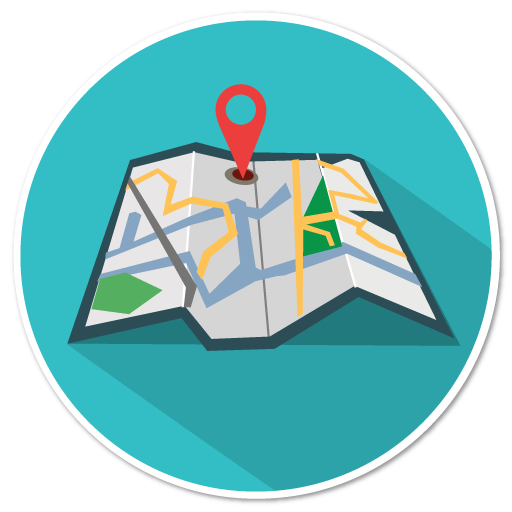 Search through thousands of listings to find the perfect home for you and your family. I'm always here to help answer any questions you may have.
SEARCH FOR HOMES
FIND YOUR HOME VALUE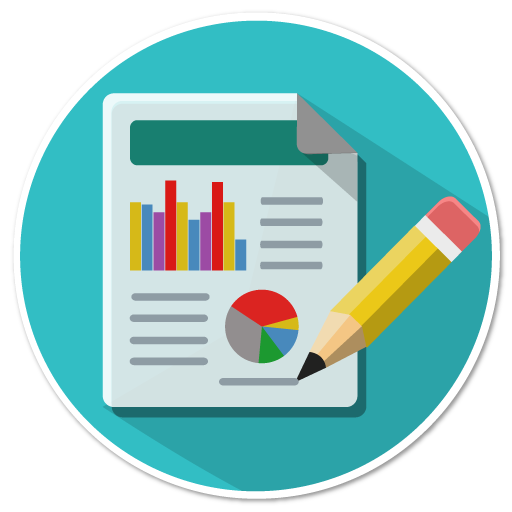 Our "Click and See" tool lets you type in your address and instantly know your home's worth based on tax records and the latest sales data in your area.
FREE ESTIMATE
MARKET UPDATES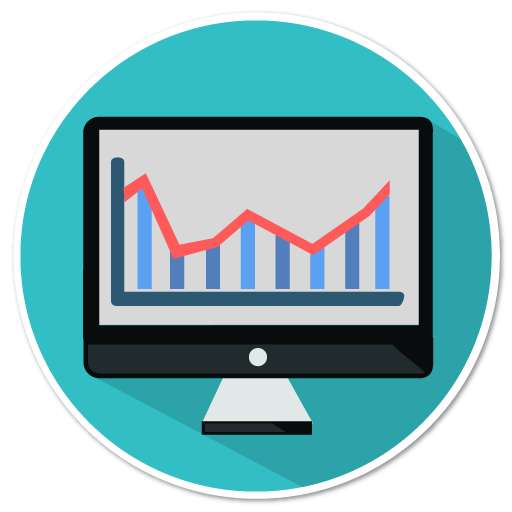 Compare the trends for inventory, days on market, units sold, average sales prices, and median prices of 50 metro Atlanta markets.
WATCH TODAY